Weekly Updates is a post I (try to) do weekly which just recaps all the bookish news that has happened in the community
If that doesn't make sense you can view all my other posts here!
---
O N E
Sarah J Mass is releasing an adult fantasy called Crescent City! It releases late 2019.
Set in a universe where humans struggle with survival and hierarchies of the magical creatures they live among, Crescent City will follow half-human, half-Sidhe Bryce Quinlan as she seeks to avenge the death of her best friend, who was brutally murdered.

What starts as a personal quest for revenge soon becomes a duty to protect the world and the people she loves from a sinister enemy. The action-packed series will take readers on a journey full of adventure, mythology, and Mass' signature touch for romance.
Link is here!
---
T W O
Victoria Schwab's Vicious and Vengeful covers have been released!
---
T H R E E
Marissa Meyer's Archenemies (Renegades #2) now has a cover!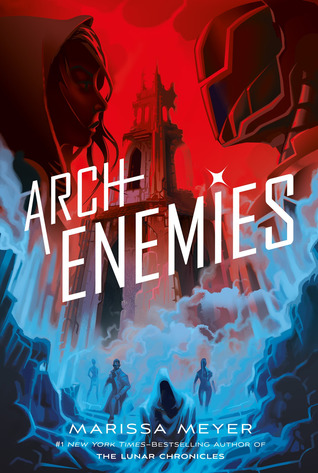 Marissa Meyer also says that she's going to make the series a trilogy instead of a duology as planned.
Link here!
---
F O U R 
Meagan Spooner and Amie Kaufman's Undying (Unearthed #2) now has a cover!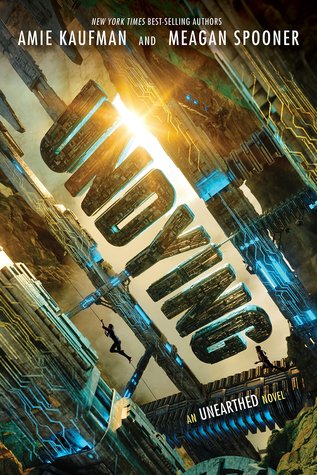 There's also an interview of them here!
---
F I V E
Sasha Alsberg and Lindsay Cumming's Zenith now has a paperback cover!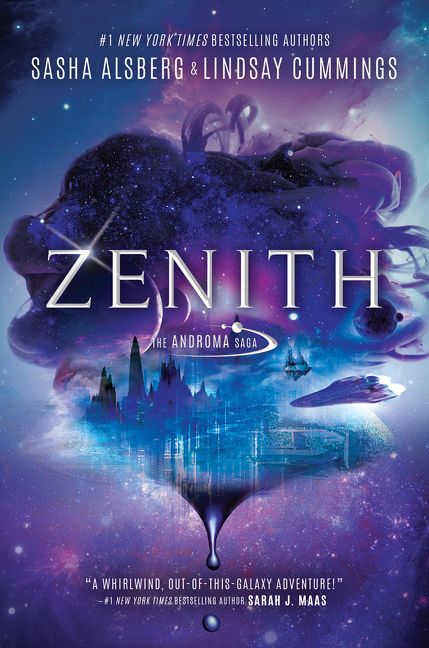 ---
S I X
Jenny Han's To All The Boys I've Love Before now has a Netflix cover!
---
S E V E N
The book of novellas about Jem Carstairs (Ghosts of the Shadow Market) is being released as e-books first and the cover for the fourth one was revealed recently! It's called Learn About Loss and it looks like this!
---
E I G H T
The Eldest Curses series by Cassandra Clare is going to be about Alex and Magnus and Clare previewed what the cover will look like recently!
---
N I N E
Leigh Bardugo said that she plans for a third Six of Crows book down the line and AHH who know if I'll ever see it.
Tweet in mention
---
T E N
The 5th book in the School of Good and Evil series now has a cover and excerpt! It's called A Crystal of Time and this is the cover!
Here's a link to the excerpt!
---
E L E V E N
Samantha Shannon is releasing a book called The Priory of the Orange Tree and the cover was just released! The book releases January 8 2019!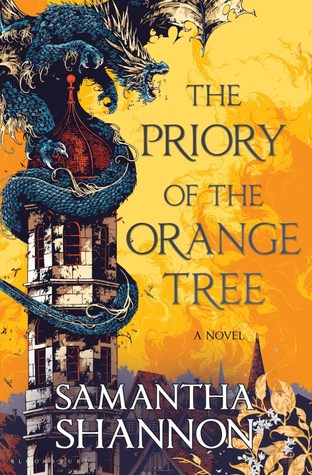 ---
T W E L V E
The Dreadful Tale of Prosper Redding by Alexandra Bracken has a second book called The Last Life of Prince Alastor and it comes out January 8 2019!
Here's the cover:
---
T H I R T E E N
The 2nd Fantastic Beasts movie, The Crimes of Grindelwald has a screenplay cover now!
---
F O U R T E E N
Darkdawn by Jay Kristoff has been pushed back to September 2019.
Here's the link!
---
F I F T E E N
The Sun is Also a Star by Nicola Yoon is being turned into a movie and Charles Melton (from Riverdale) is playing Daniel. I haven't read the book, but I think he's a main character!
Link is here!
---
Hope you guys found something interesting!
Talk To Me
Did you learn anything new? (Hope you did!) What are you excited for? Let me know!
---
Ramblings 
* Has anyone read The School for Good or Evil? Is it good?
* The cover for The Crimes of Grindewald, is so gorgeous
* I'm also so excited for Samantha Shannon's new book!
---
Until next time,
Find me! || Goodreads || Instagram || Twitter